An Adventurous Guide to Planning Your Dream Elopement in Florida
So you have decided you want to elope! So wonderful!!! I just know it'll be beautiful!!
Here are some suggestions I have for planning your elopement:
If you're a fun-seeking, adventure-loving Midwestern couple looking for a unique and unforgettable wedding experience, eloping in Florida's stunning beaches might be just the perfect choice for you! Picture yourself exchanging vows with the sound of crashing waves in the background and the warm sun kissing your skin – it's a dream come true! In this guide, we'll take you through the exciting journey of planning your elopement, from deciding the type of celebration you want to curate every detail for your special day. So, grab your sun hats, and let's dive into the ultimate adventure of eloping in Florida!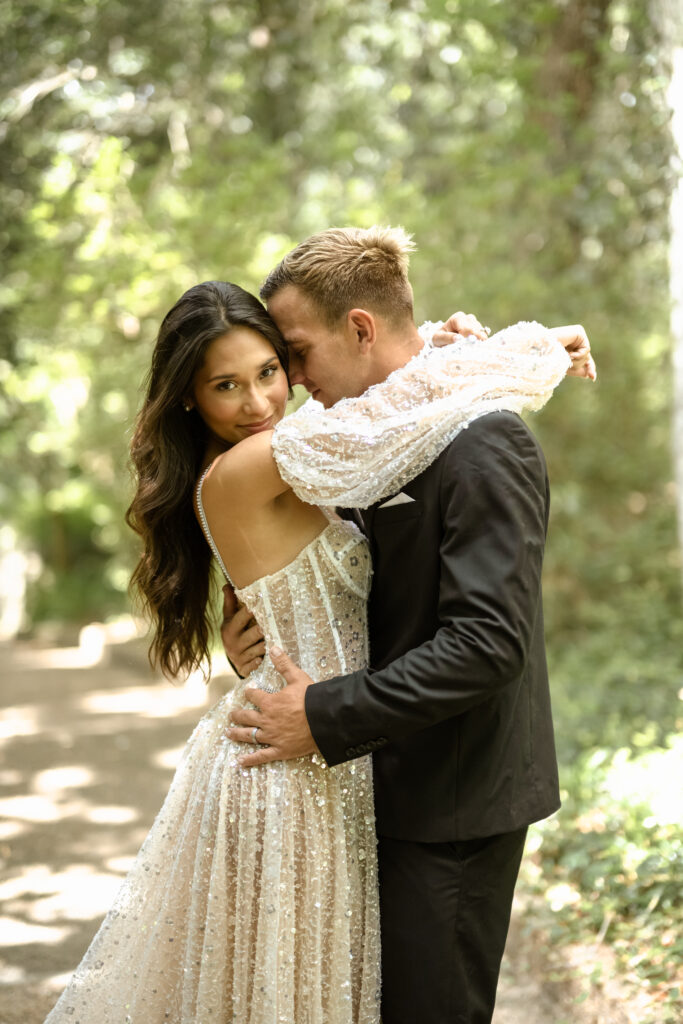 Deciding Your Dream Elopement: Where the Adventure Begins
Imagine your perfect elopement and decide what type of celebration resonates with you as a couple. Will it be an intimate elopement with just the two of you and your officiant, a total surprise for everyone else, or a small adventure with a select group of loved ones?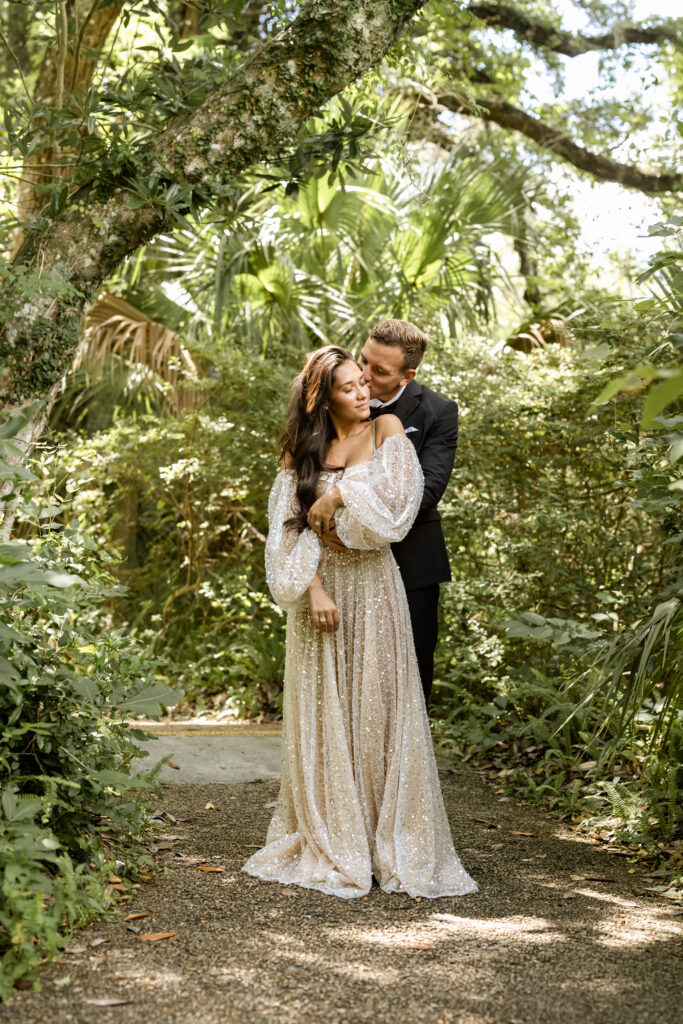 Picking the Perfect Location: Florida's Beach Paradise
Florida boasts some of the most beautiful beaches in the world, making it an ideal destination for your elopement. Whether it's the white sands of Siesta Key, the turquoise waters of Key West, or the untouched beauty of St. George Island, you'll find the perfect beach setting to say "I do."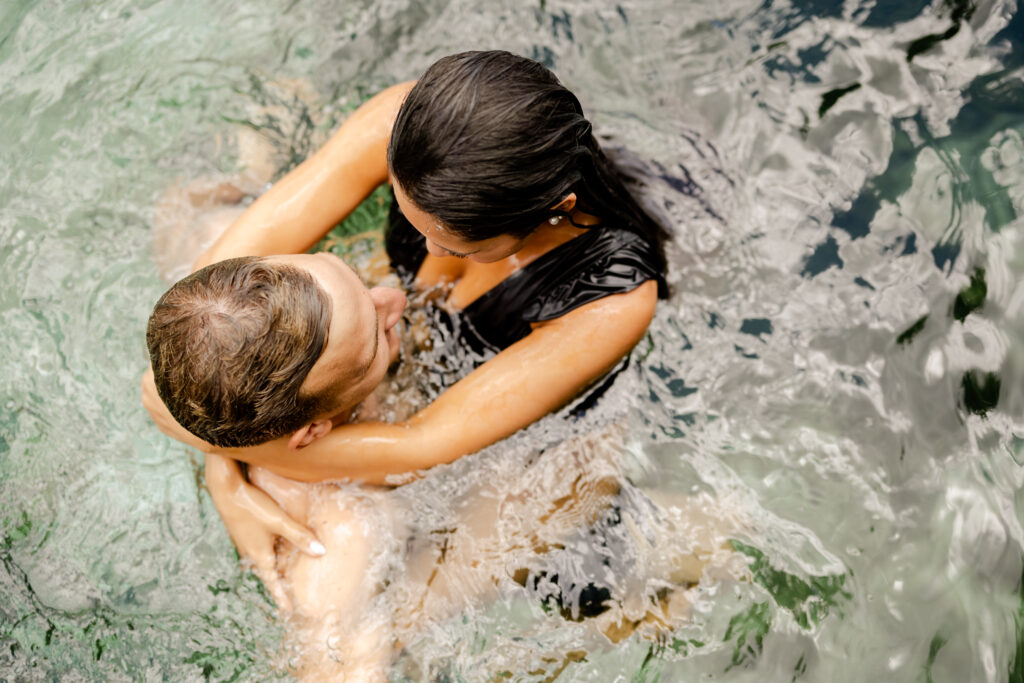 Sending Out Invitations: The Sooner, the Better
If you plan to invite others to share in your special day, consider sending out invitations as early as possible. This allows your guests to plan their travel and accommodations, ensuring everyone can join you for this once-in-a-lifetime adventure.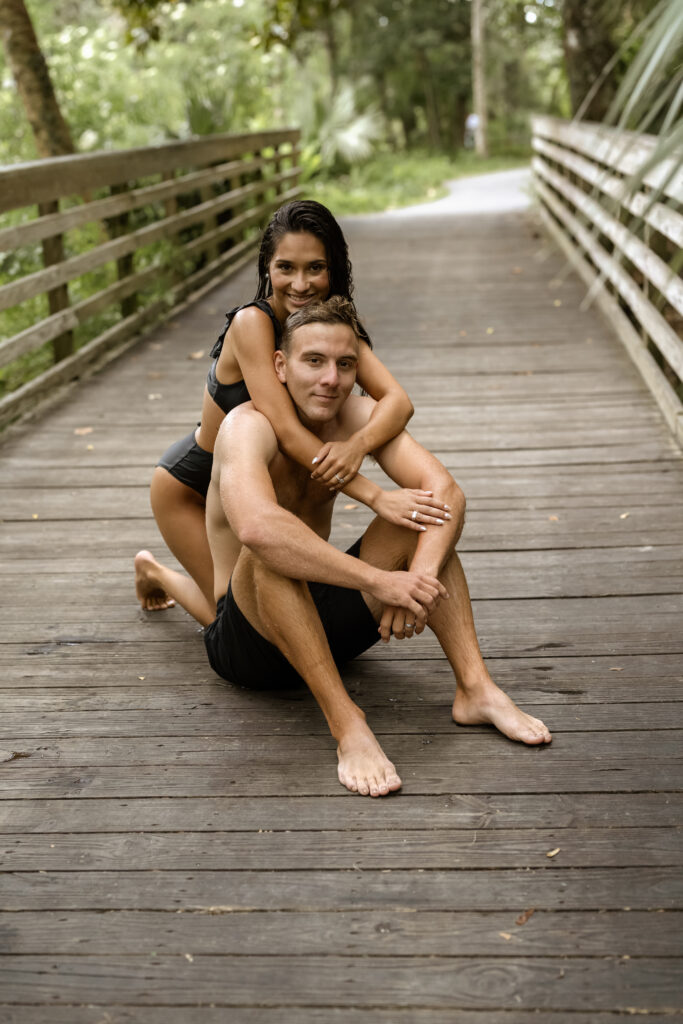 Selecting the Date: A Day to Remember
Choose a date that holds significance for you both or aligns with your vision of a perfect elopement. The beauty of eloping is that you can pick any day that speaks to your hearts!
Assembling Your Dream Team: Officiant, Photographer, Videographer, and Florist
Seek out professionals who share your adventurous spirit and vision for your elopement. Your officiant will play a significant role in creating a ceremony that is uniquely you, while your photographer and videographer will capture every candid moment and breathtaking landscape. And of course, a talented florist will enhance the beauty of your day with stunning blooms.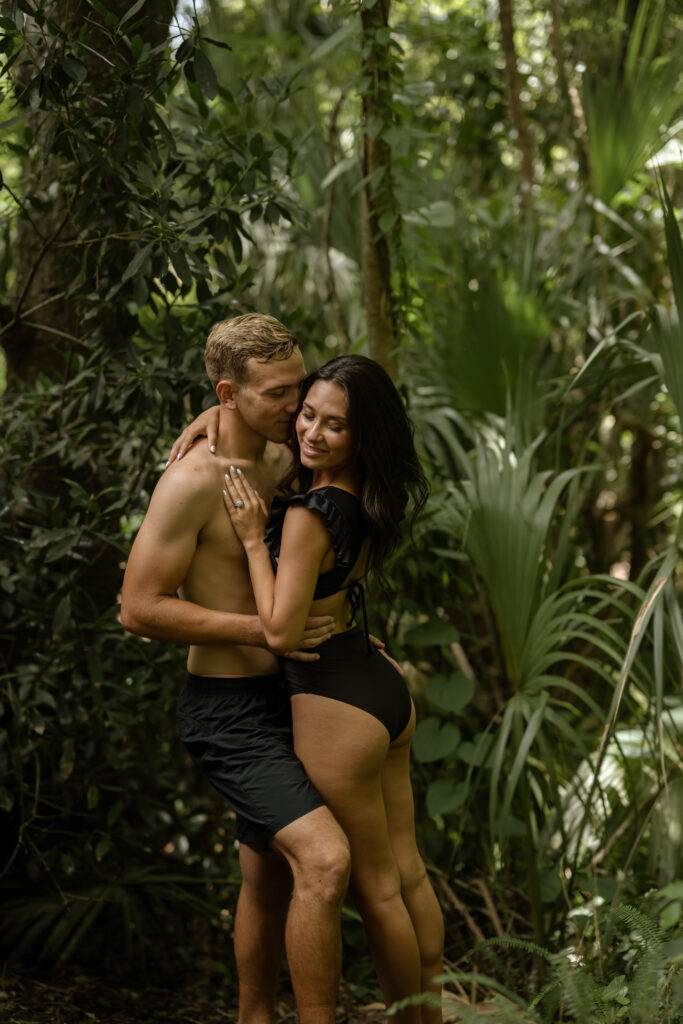 Narrowing Down the Perfect Spot: Help from the Locals
Once you've chosen your beach destination, reach out to local experts or guides who can help you find the exact spot for your ceremony. They know the hidden gems that will make your elopement even more magical.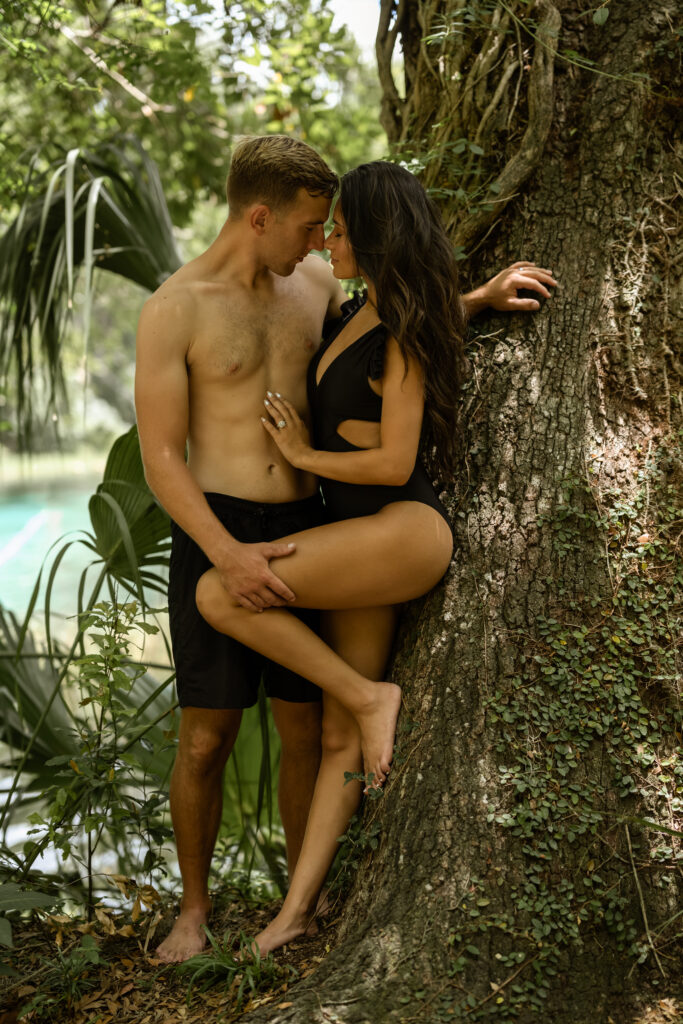 Booking Travel and Accommodations: An Escape to Paradise
Plan your travel and accommodations in advance, so you can fully relax and enjoy your time in Florida. Consider turning your elopement into a mini-vacation, exploring all the adventures this sunny state has to offer!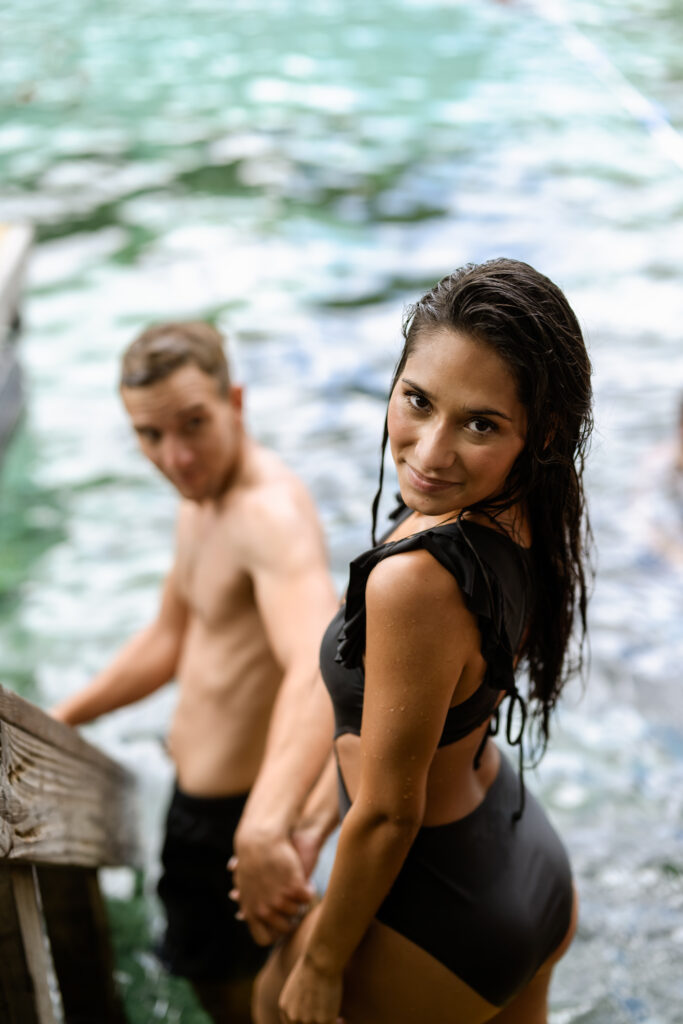 Curating Your Elopement Attire: A Blend of Style and Comfort
Whether you choose elegant gowns, flowy dresses, casual chic attire, or beachy suits, make sure you're comfortable and true to your personal style. Florida's tropical climate calls for light and breathable fabrics, so you can fully embrace the joy of your special day.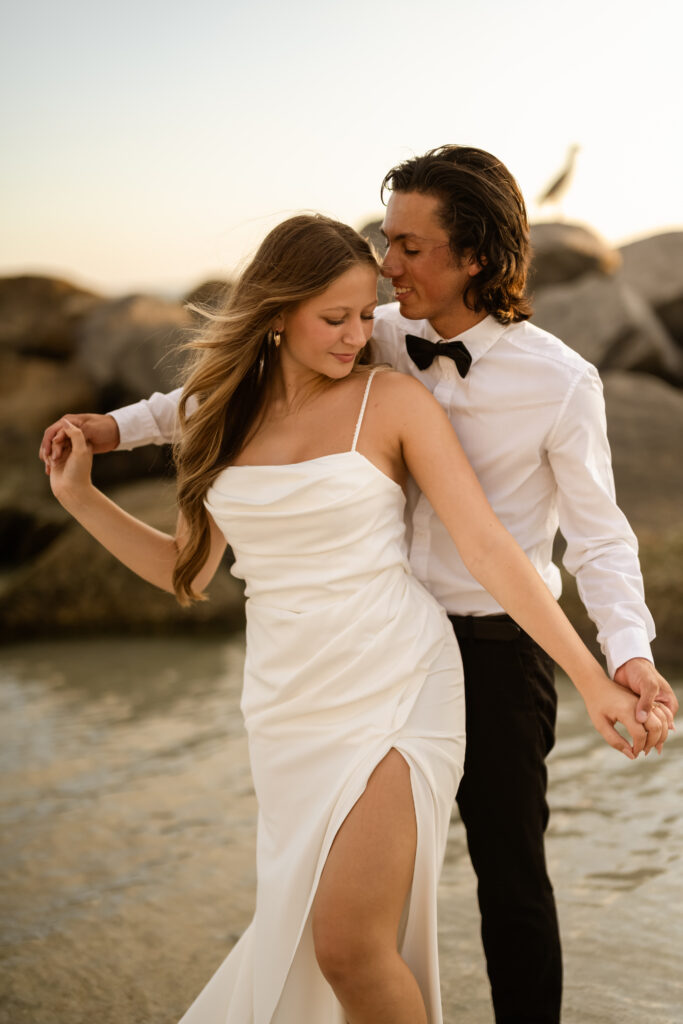 Embrace the Adventure: A Day Filled with Joy and Love
Finally, it's the day you've been waiting for! Let go of any worries and embrace the adventure as you exchange vows with the one you love, surrounded by the beauty of Florida's beaches.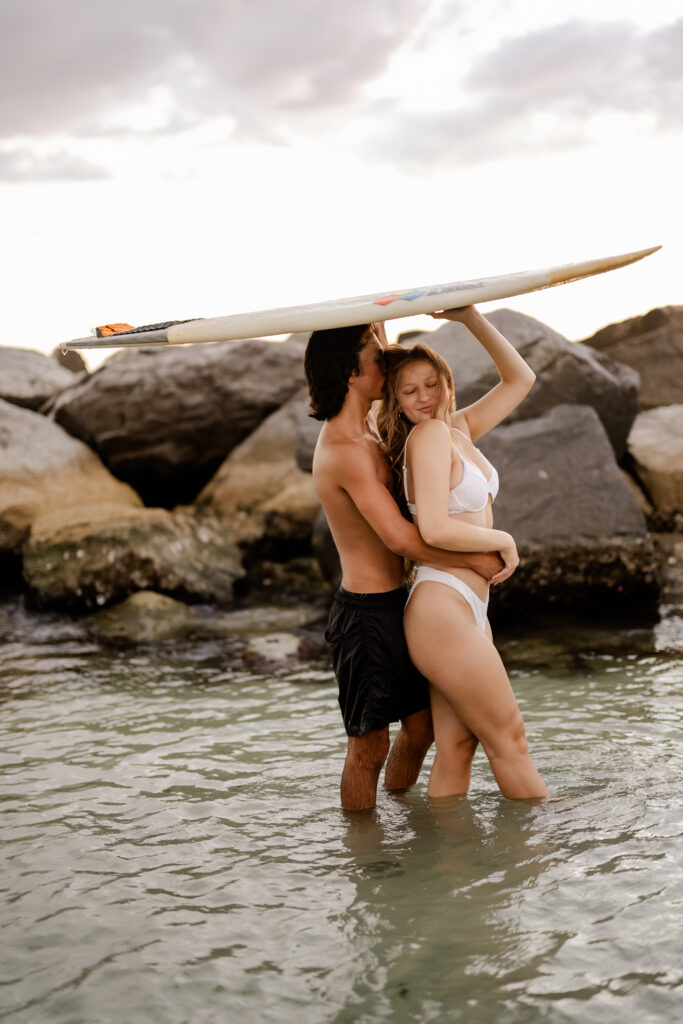 Signing the Marriage Certificate: Forever Yours
Don't forget to make it official! Sign that marriage certificate and seal your commitment to each other as lifelong partners.
Announce Your Love: Share the Joy
If your elopement is an intimate affair, consider sending out announcements to friends and family, whether electronically or through traditional mail. Let them know you've tied the knot and share the joy of your special day.

In the end, eloping in Florida offers a thrilling and romantic escape for adventurous Midwestern couples seeking a unique wedding experience. With the sun, sand, and sea as your witnesses, your elopement will become a cherished memory filled with love, laughter, and the magic of the Sunshine State. So, pack your sense of adventure and embark on the journey of a lifetime as you say "I do" in Florida's beach paradise!