A Wedding & Elopement Photographer
with 12+ Years of Experience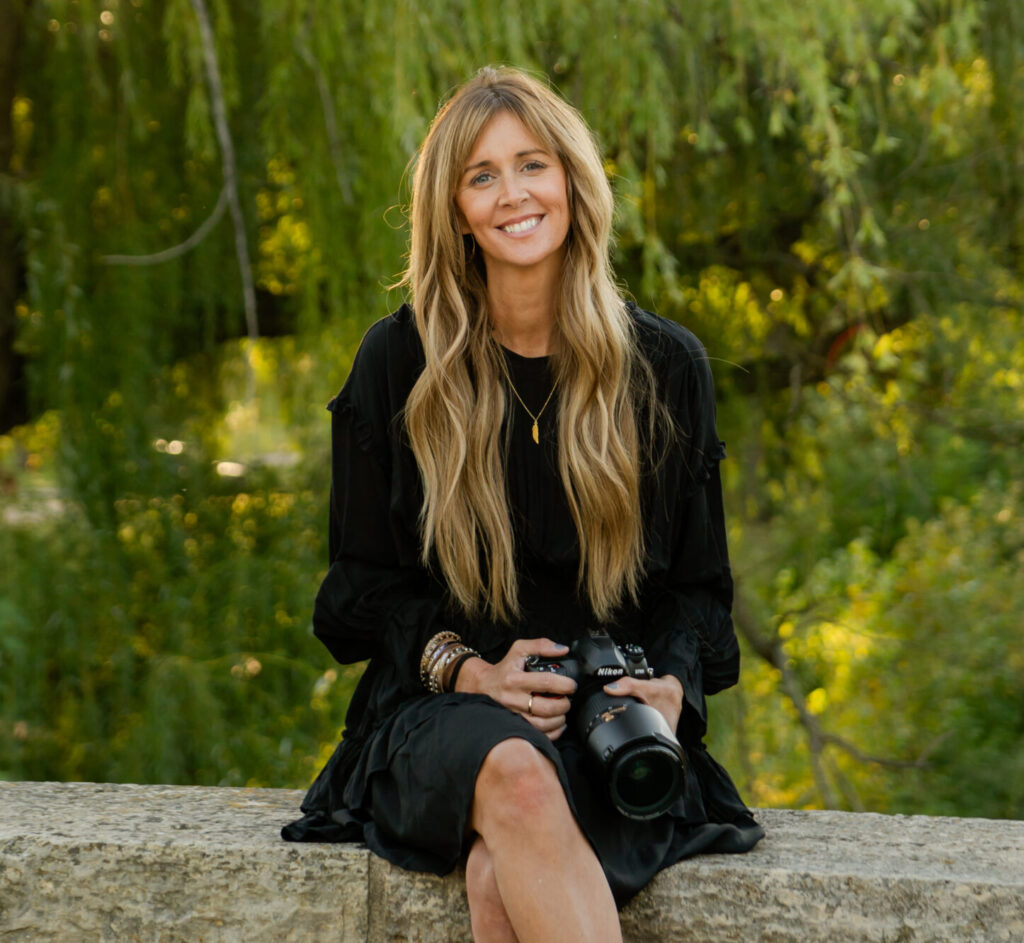 Hey! I'm Caitlin, and I'm the photographer for your Joyfilled wedding or elopement. So excited you're here. I promise you, you're in the right place!
When it comes to elopements, I believe that joy in a couple shines through in their own curated adventure that we create together! Whether it's exchanging vows on a secluded beach, hiking up a scenic mountain, or discovering hidden gems by a serene lake, I'm always up to plan your adventure with you and come along to capture all the moments! Capturing the raw, genuine connections between couples, allowing their unique personalities and love to shine through in every single frame.
Personally, I've been a full-time wedding photographer now for over 12 years. In addition to being dedicated to you on your special day, I'm also a proud Mom to three amazing kids and two adorable dogs. They bring immense joy and inspiration to my life, reminding me of the beauty found in authentic and unfiltered moments. I believe this perspective gives me an edge in capturing the authentic essence of your love story, as I strive to approach each couple with the same passion and tenderness I have for my own family!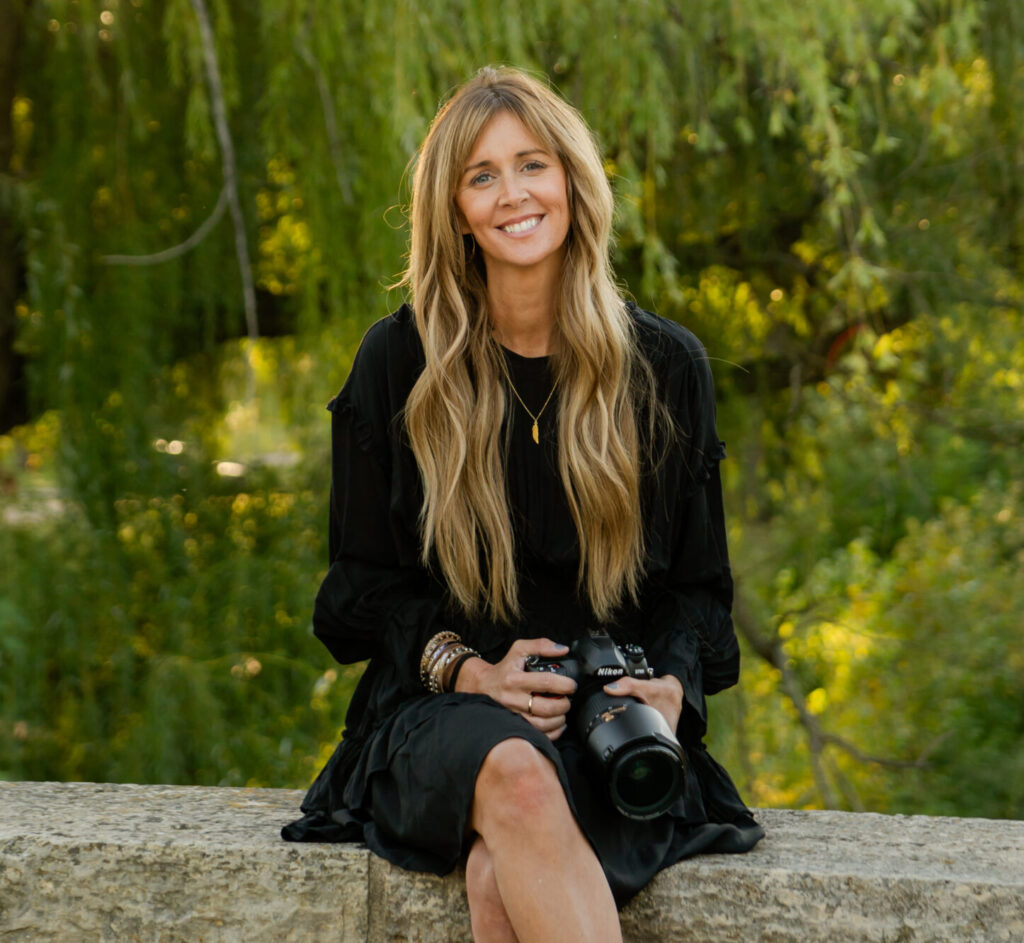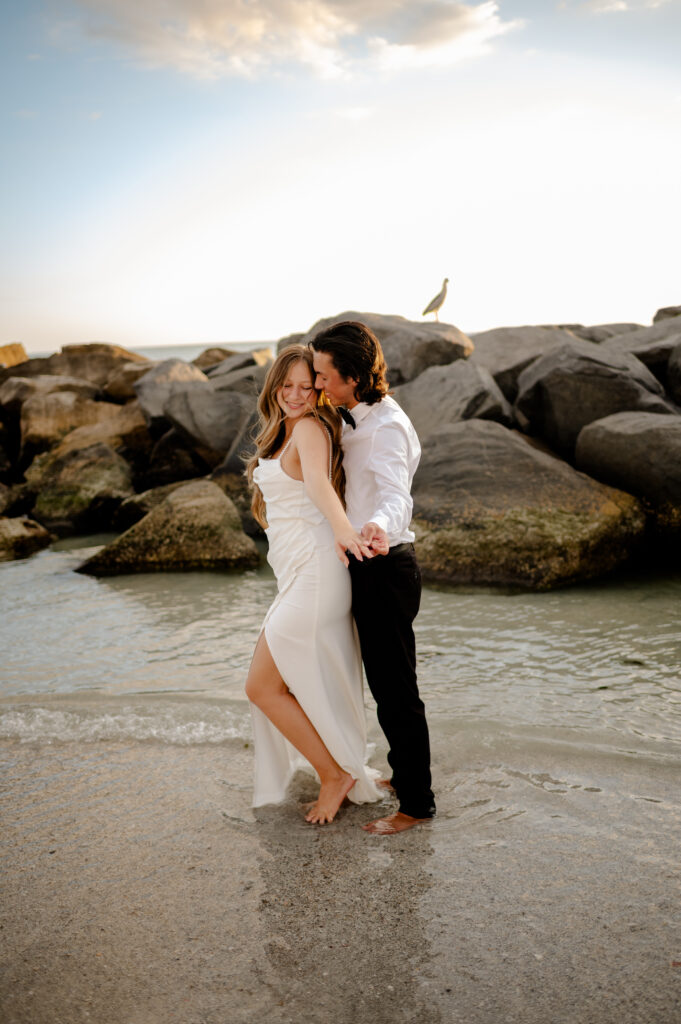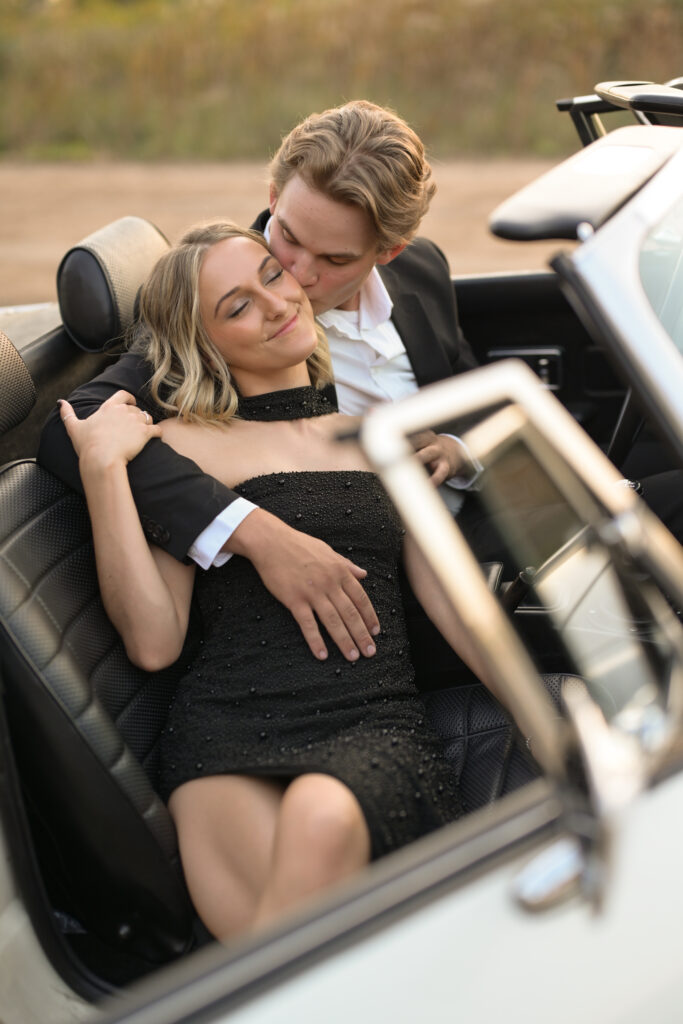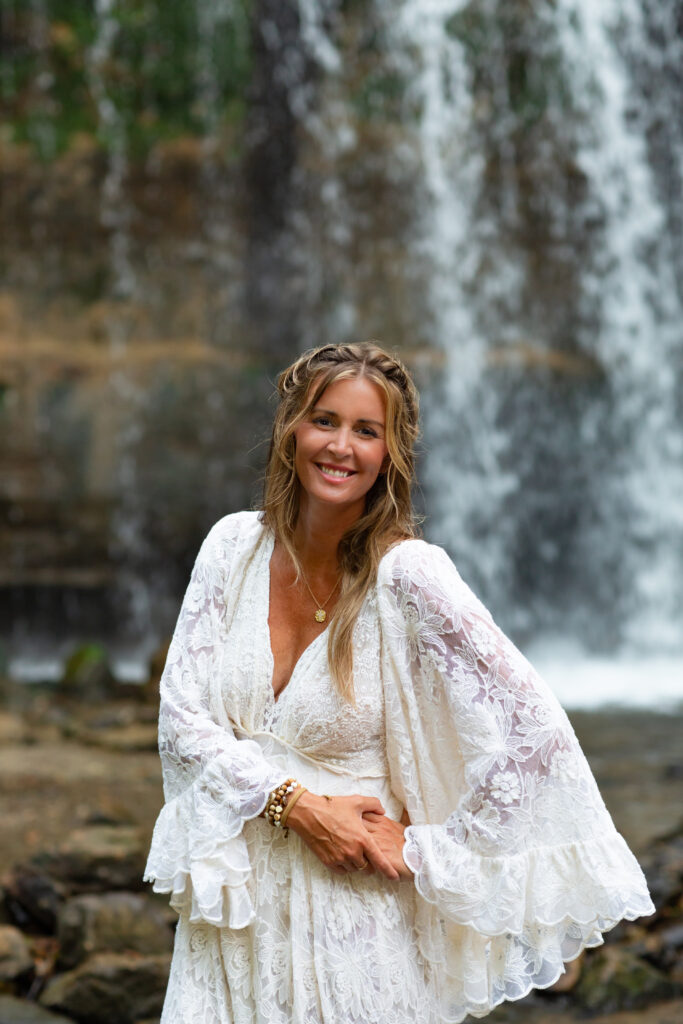 adventurous Couples Totally In love, let's do this!
With Joyfilled Stories by Caitlin Anne Photos, I know you are searching for the best destination wedding photographer, to capture your unique love story, and I'm here to help you. PLUS, bring it to life through photography and videography. I believe that your love is worth celebrating, and am passionate about creating an intimate and fun experience that will leave you with memories to cherish for decades to come.
Documenting Your Love in Epic Places
IN THE SNOW, RAIN, or with your toes in the sand – I want to be your photographer.
An Elopement & Wedding Photographer That understands you want something different
Not looking for a big church wedding? Ready to say "I do" to your soulmate? I see you and value your decision for an intimate wedding.
Currently, I am based near Minneapolis, Minnesota, but I am available to travel for your wedding day. Whether you are looking for a local Midwest destination wedding photographer or a photographer to come alongside you to your favorite beach, I will be there for you. I want to be there for you. My husband and I are always excited for the next adventure (and new friendships).
I can't wait to embark on this incredible journey with you, capturing the love, laughter, and joy of your day! Let's have some fun together and create those memories that will last you a lifetime!