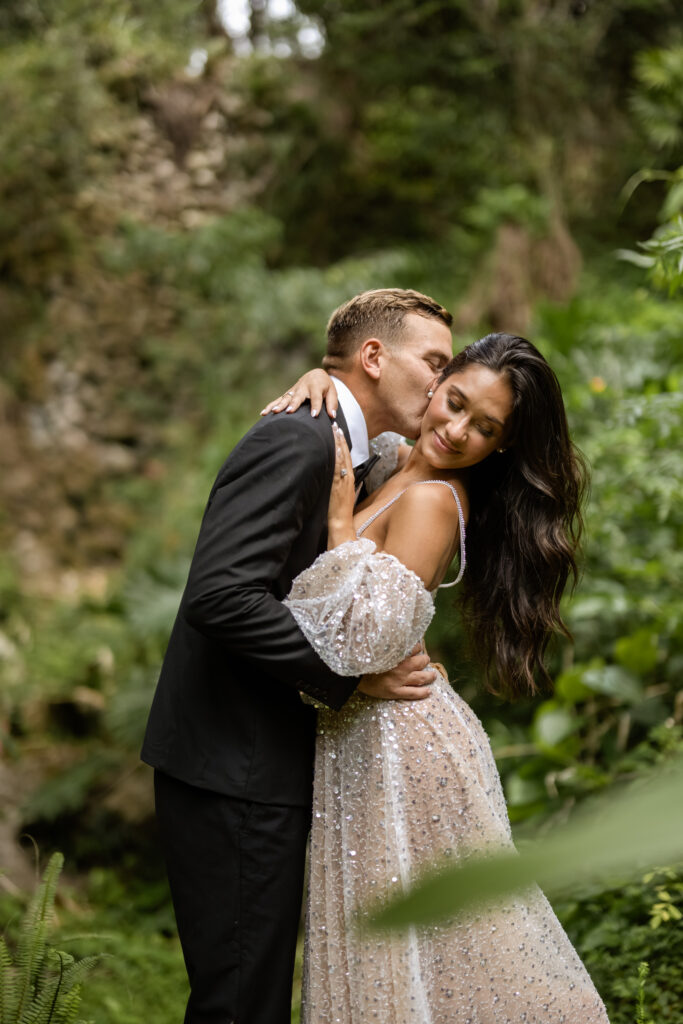 You might be a joyfilled Bride if

You can't stop smiling
joyfilled stories is all about your story
Joy is one emotion I hope to bring out of you every time I'm behind the camera! I want your hearts full of the trust that I'll be infusing all of your moments with creativity and care for your dreams and your story. I know that every couple has something unique to be captured and shared! I strive for excellence in every single moment and shot through communication with you prior to your special day!
I value genuine connections with each of my couples, embracing the joy of your celebration, documenting every laughter-filled moment and tearful smile. Beyond capturing stunning photographs, I cherish the lasting relationships cultivated on this journey, becoming not just your photographer but a friend. Let me be the storyteller of your love, weaving a timeless narrative that will be treasured for generations to come.
I specialize in capturing
your Unique Story
I know you have a story of your own and I want to help you tell it so you can have it for decades to come!
Learn more about the process

Let's embark on this incredible journey together! We'll start with a quick consult over the phone or feel free to reach out directly to set up an in-person or Zoom meeting.
Building trust and open communication is essential to me, just as it is to you. A relationship with me as your photographer is crucial to your comfort in front of the camera!
Once you decide to book me, I'm truly honored and humbled to be the one capturing all your special moments and taking part in this adventure of your life.
Read more below for how the experience will look!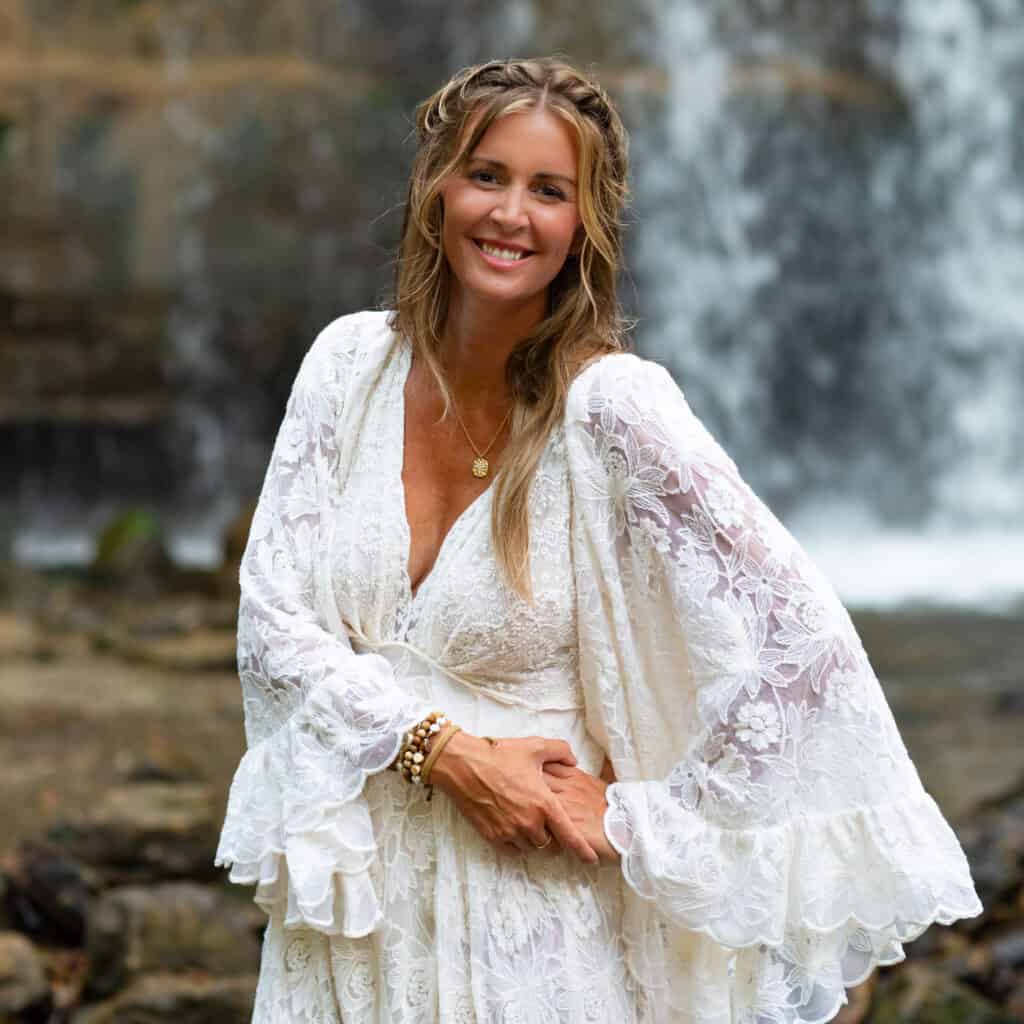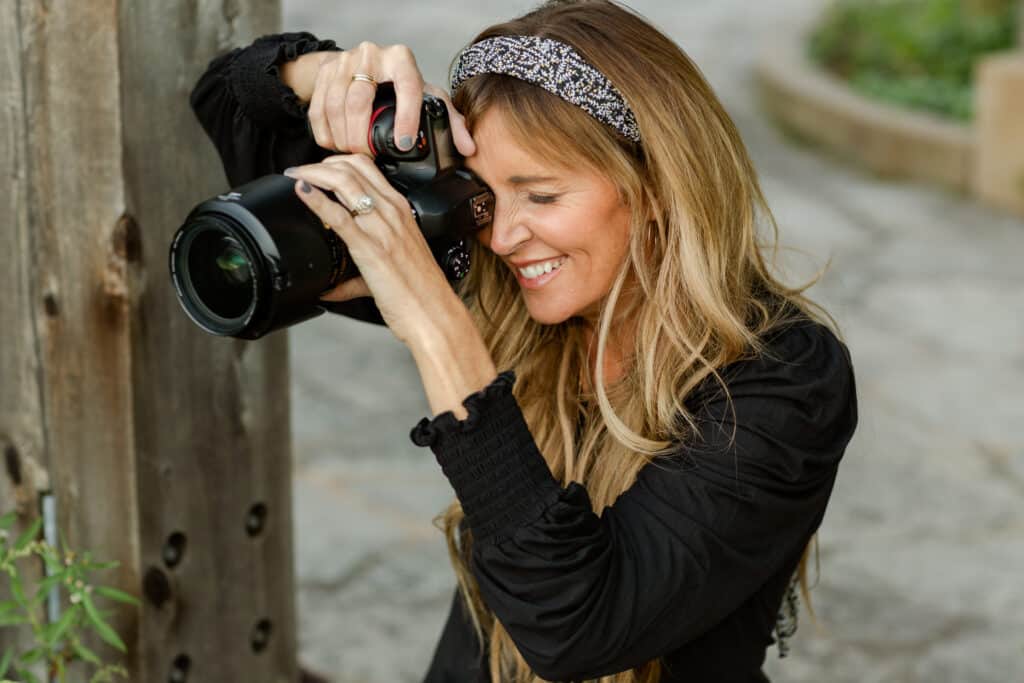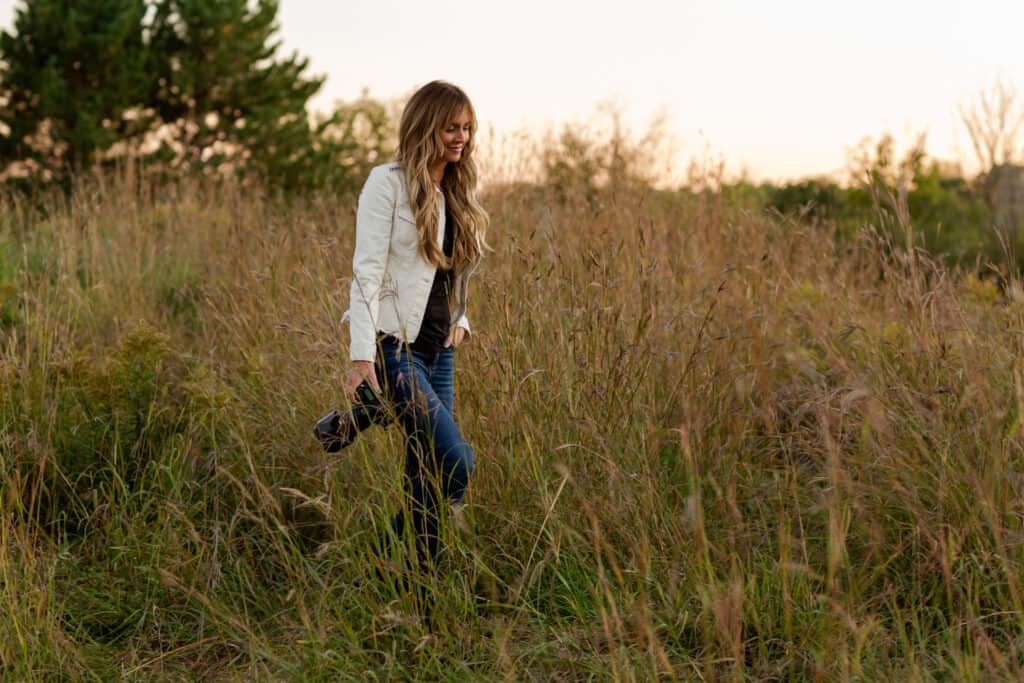 Get in touch
Inquiry: Let's do a quick consult over the phone and get to know one another or inquire (here) if you're ready to head straight to meet me in person or over Zoom!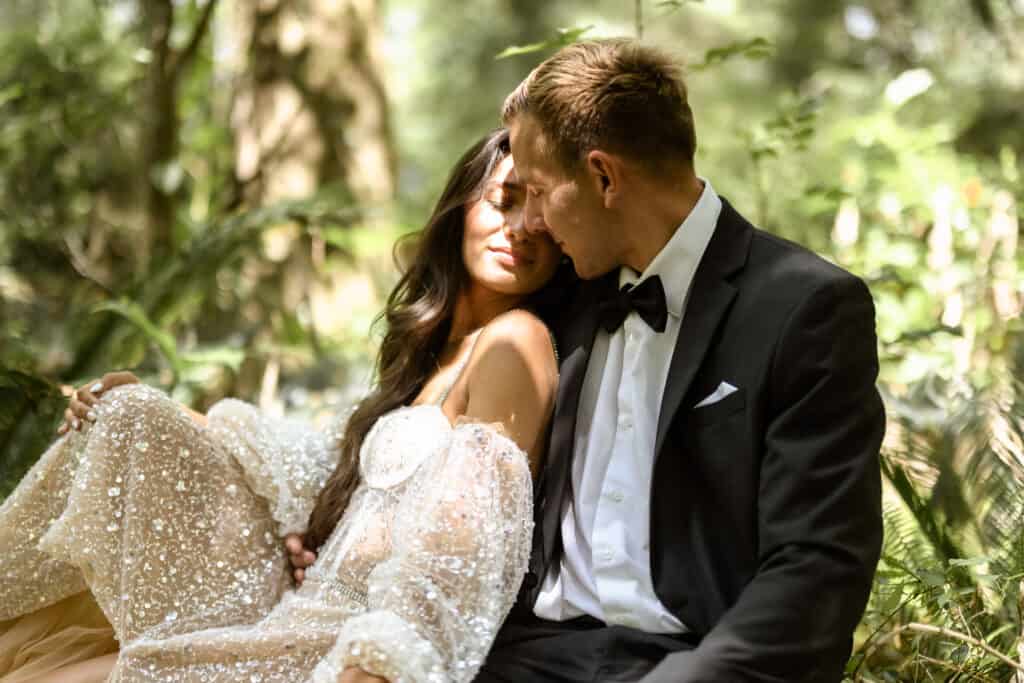 Let's Get Planning
Booking: So you've decided to book me and I'm seriously so honored, excited, and humbled to be able to be the one to capture all your moments! I cannot wait! We will go through the planning process of your elopement together so it can be as stress-free as possible!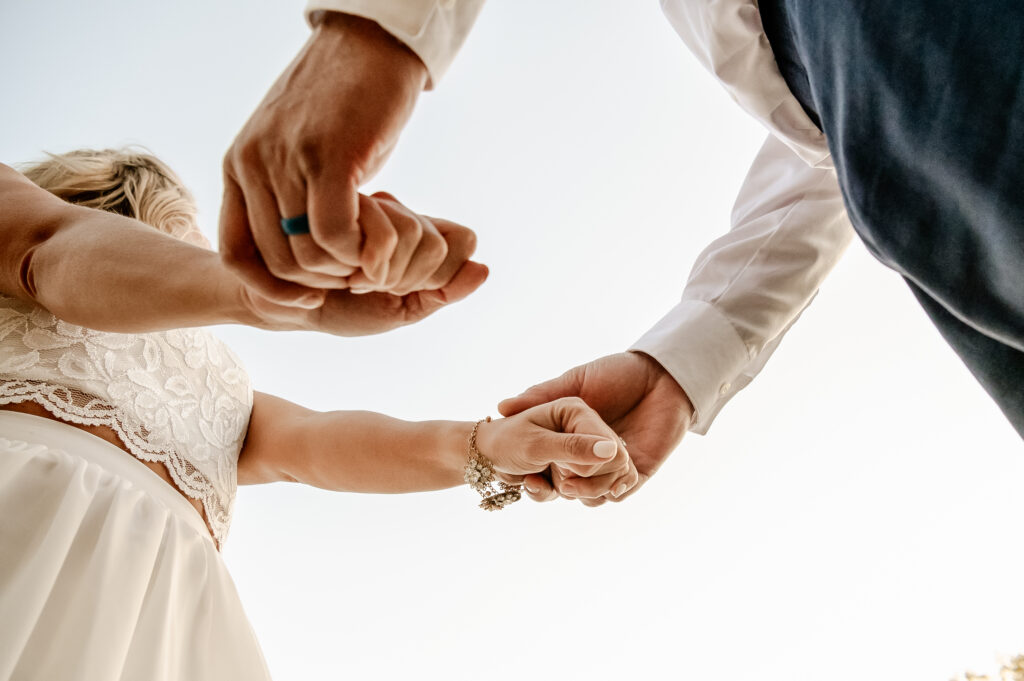 The Big Day
It's time to Elope: Whether it's in the mountains, the beach or somewhere meaningful to you, I want you to know, I will be there to guide you through every minute of it and it will be the best day yet!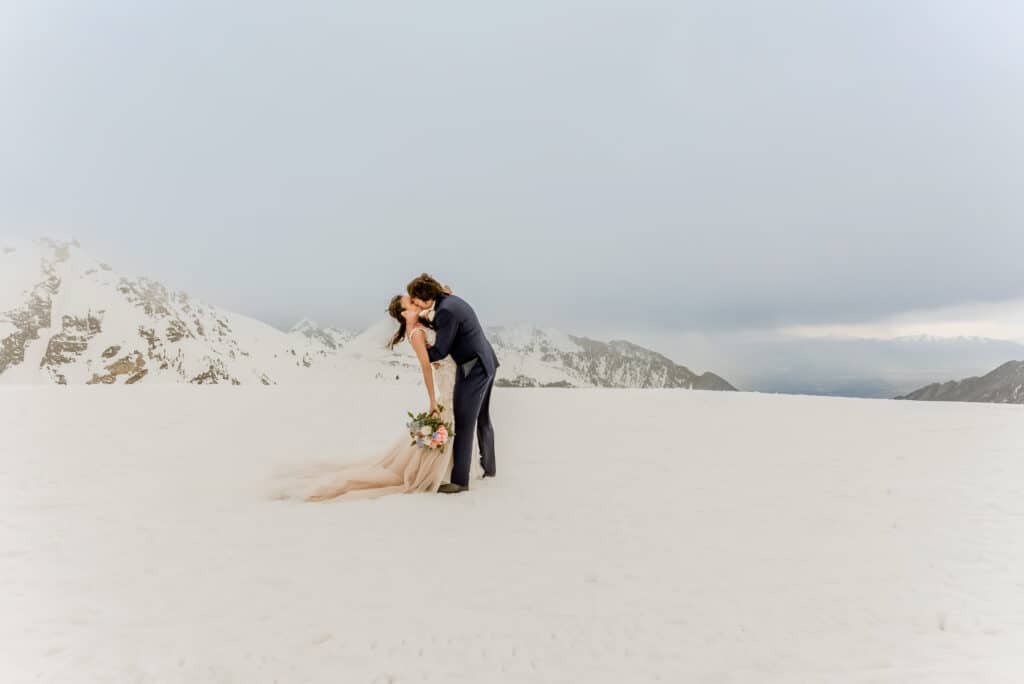 Let's Talk about your Vision
Trust: I want to get to know you as a couple. I want to know what you're looking for in your elopement and make those dreams come true!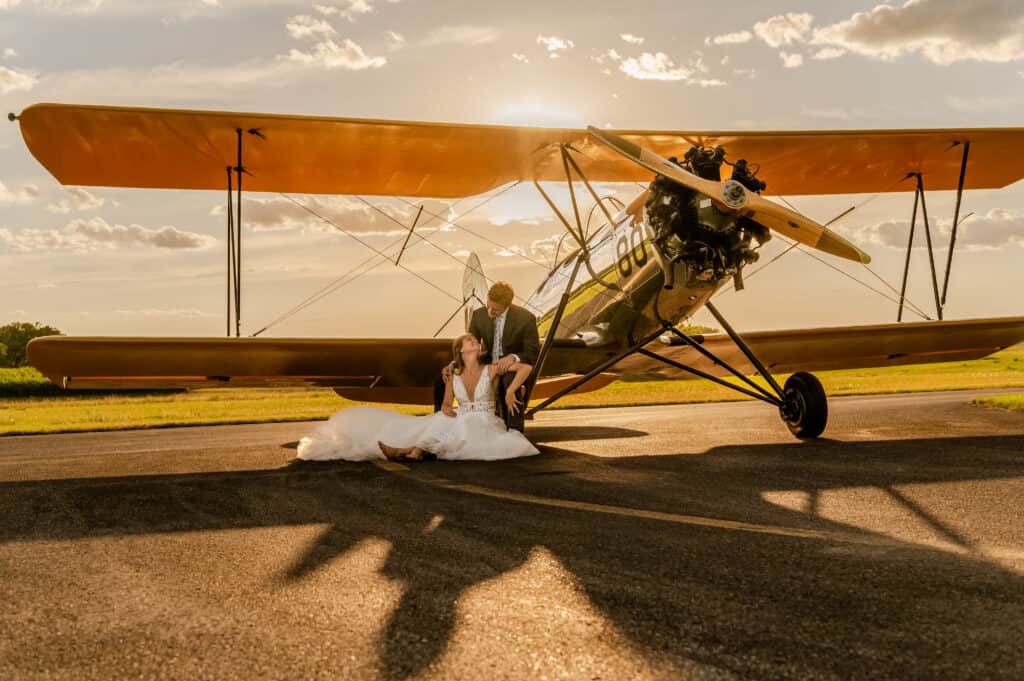 Traveling
Let's go! It is time for your elopement and I'll meet you there! Cannot wait to see you. Go read this blog on what to bring for your elopement if you're traveling!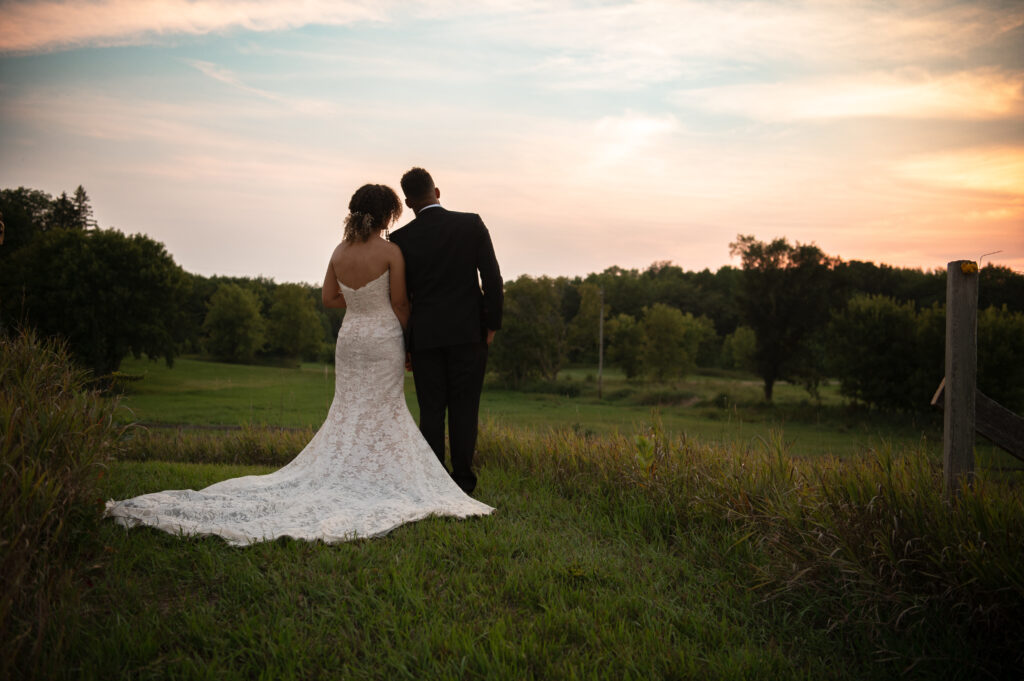 Gallery Delivery
Deliverables: I deliver all of your moments through an online gallery, providing high-resolution images and offering a range of quality print products to preserve your memories in the finest detail.
"We could not be happier with our experience working with Caitlin! She was adaptable and helpful every step of the way. […] She felt like family and we would 100% use her services again! We had such an AMAZING experience with Caitlin!"
Ethan &Hannah
let's Plan your Special Day
Investment
I offer Made For You packages because everyone has unique needs. If you are looking for something else I offer high school seniors, couples, and branding photography starting at $495. Inquire today for custom quotes.
Weddings
Starting At
$4,000
Custom quotes and different packages are available. Book a complimentary call for pricing details.
Elopements
Starting At
$1,500

*Elopement Planning Available